Monday. The Whitstable Cup, Ladies V Gents
On the opening day of the Festival Week the Ladies played against the Gents in 2 session of 5 games. In the first round the Gents won 3-2. In the 2nd round the scores were 2½ each. The overall result, the Gents won 5½ to 4½.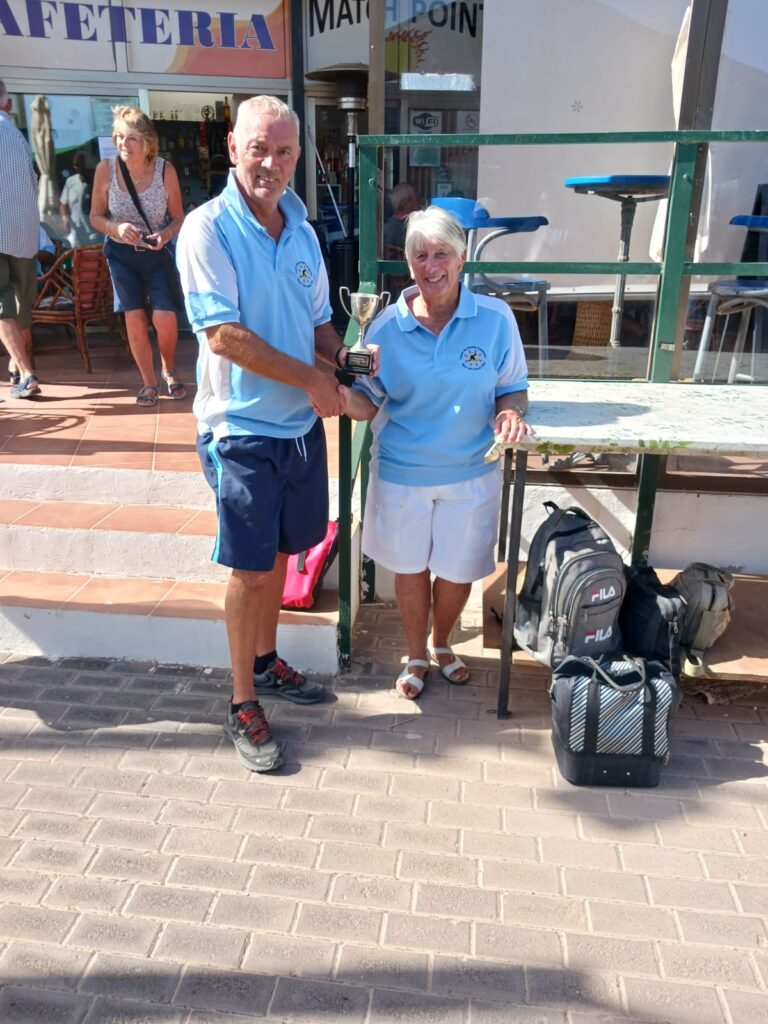 Eileen presented the Whitstable Cup to the Mens Captain Ian.
Tuesday. Competition
Tuesday was a 242 competition. The four Finalists were Barbara, Wendy, Linda and Ian.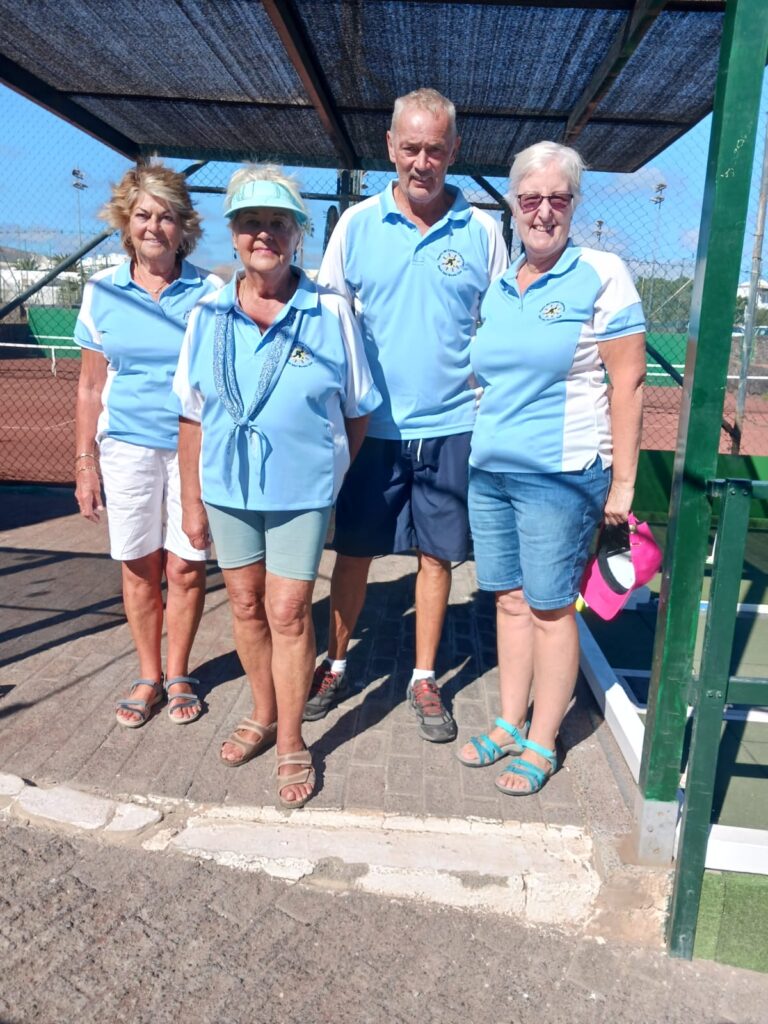 The winners were Linda and Ian
Wednesday. The Anniversary Cup
The Anniversary Cup produced some excellent mornings bowling. The finalists were Mike, Barbara, Jean and Catherine.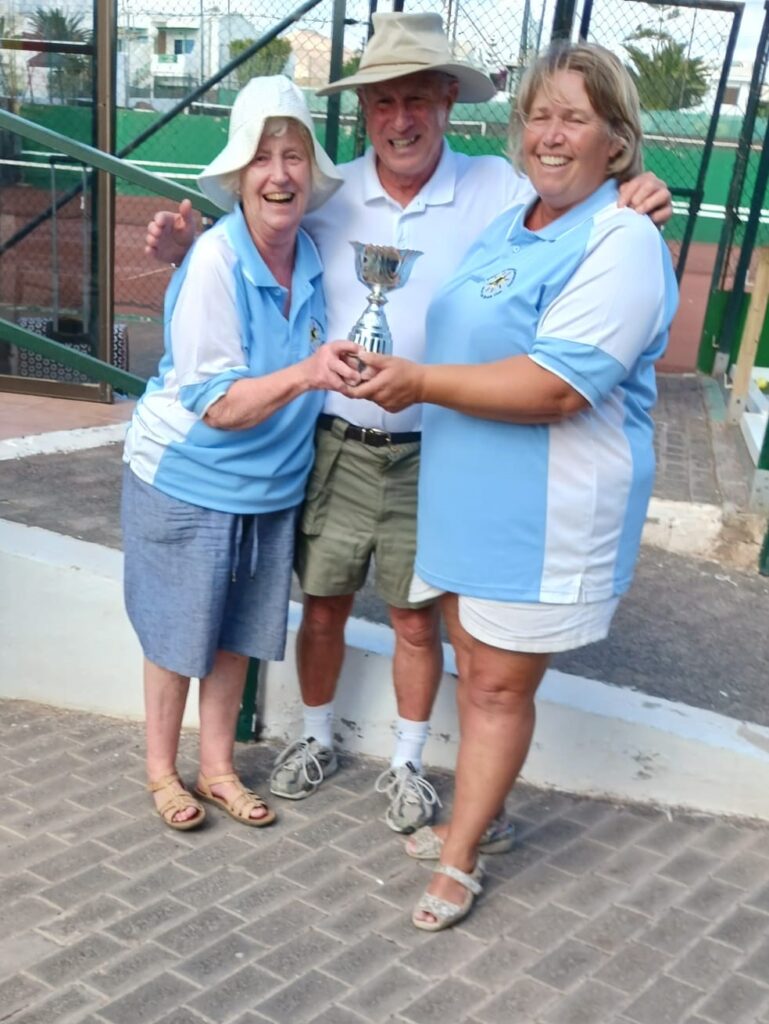 Richard presented the cup to the winners Jean and Catherine
Thursday. Neil Thomson Memorial Walk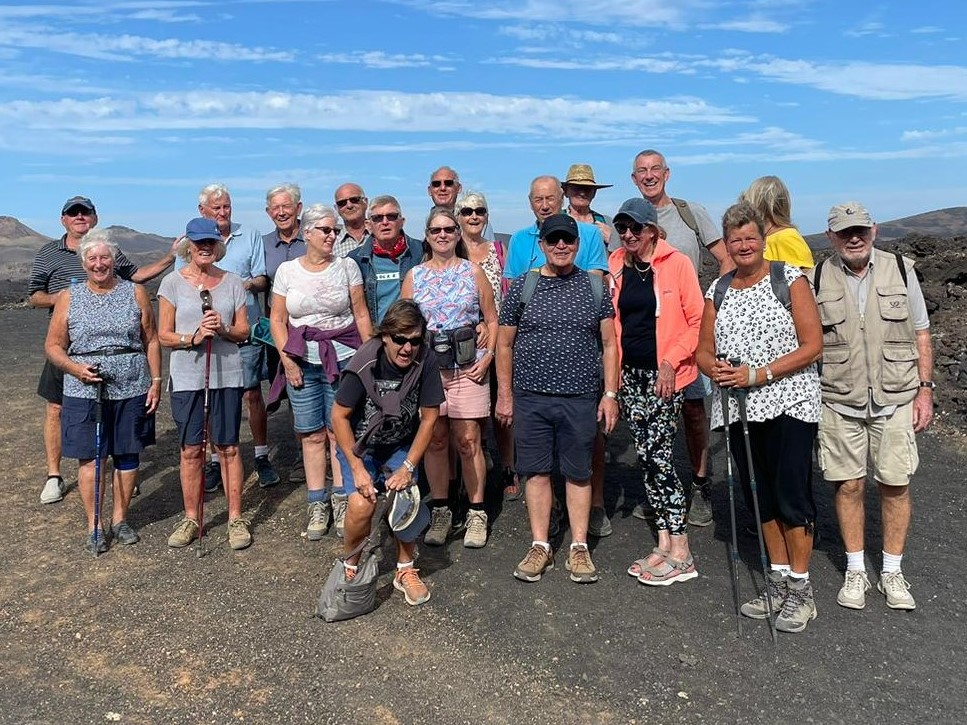 It was lovely to see so many supports for the Neil Thomson Memorial Walk. Neil was a much loved member of the group.
Friday. Roll Up and BBQ